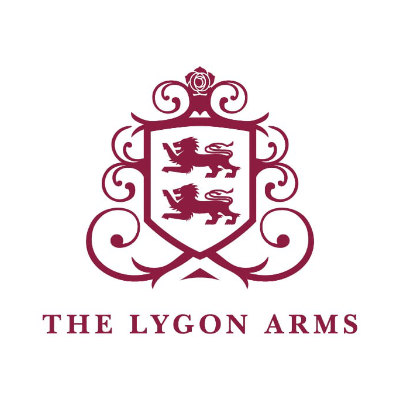 The Lygon Arms
Imagine a hotel where roaring log-burning open fireplaces hint at its roots dating from the 1300's. Picture a Great Hall with a vaulted ceiling and original wood panelling built in the seventeenth century. Visit a hotel that has been coloured by the characters of history.
At The Lygon Arms, you can visit the suite that Oliver Cromwell stayed in the night before the Battle of Worcester in 1651. See the carvings of John Trevis' name on the arch of the front door, etched into the hotel's history in 1620. The Lygon Arms has roots reaching right into the 1300's. It's a historic hotel in the Cotswolds, with a typically Cotswolds history.
From classic to quirky, there is a variety of rooms at The Lygon Arms, with Cosy Rooms to Master Suites in both the old house and new wing. Rooms offer guests the best of both worlds, combing old world glamour and modern luxury.
Dining at The Lygon Bar & Grill is like a celebration of all things Cotswold with local ingredients and drink available across the menu. Each dish is carefully crafted, inspired by location and the season, under the culinary navigation of Head Chef, Ales Maurer.
The restaurant pays tribute to the hotel's incredible history, with large ornate windows, open fireplaces and high ceiling, not to mention historical tributes and artefacts decorated across the walls, each telling a story of the inn that once was.
If you're looking for a place to enjoy a warm drink or informal food to catch up with friends then look no further. The Lygon Lounges is the perfect hideaway. Whether you're seeking peace and quiet or hustle and bustle, our lounges offer chic, soft furnishings and stylish settings, plus a menu of light bites you'll find hard to resist.