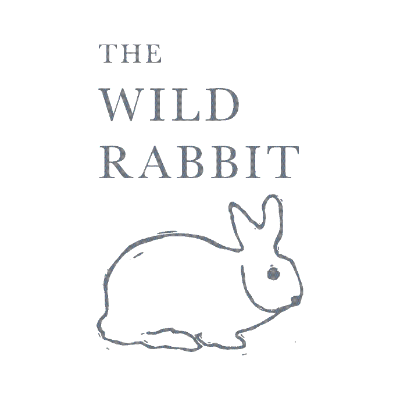 The Wild Rabbit
The Wild Rabbit opened in 2013 and has established itself as a leading food destination in the heart of the Cotswolds.
The award-winning kitchen creates dishes that celebrate traditional British cooking and bring a contemporary twist to fine dining. Seasonality is the guiding framework within which the menus are designed.
The Wild Rabbit has 13 rooms and 31 Cotswold-stone cottages, designed by Carole Bamford to offer a home-away-from-home, combining elements of raw, rural simplicity with the finest natural linens, wool blankets and antique pieces of furniture.
As part of the Daylesford Estate, the sustainable principles that have guided the farm for over 40 years are also at the heart of The Wild Rabbit - from considered construction and design to the renewable energy used to power the pub and cottages and use of local ingredients in the kitchen.